Hello,
I'm Maxime from Montreal Canada. Brand new owner or an Elantra limited 2016.
There's not enough parts available for this brand new model on ebay or others, but like my radio installation kit, it's 2014 and up.
There's other pieces compatible? Like mudgards? Short Ram? Hood deflector?
Here's pictures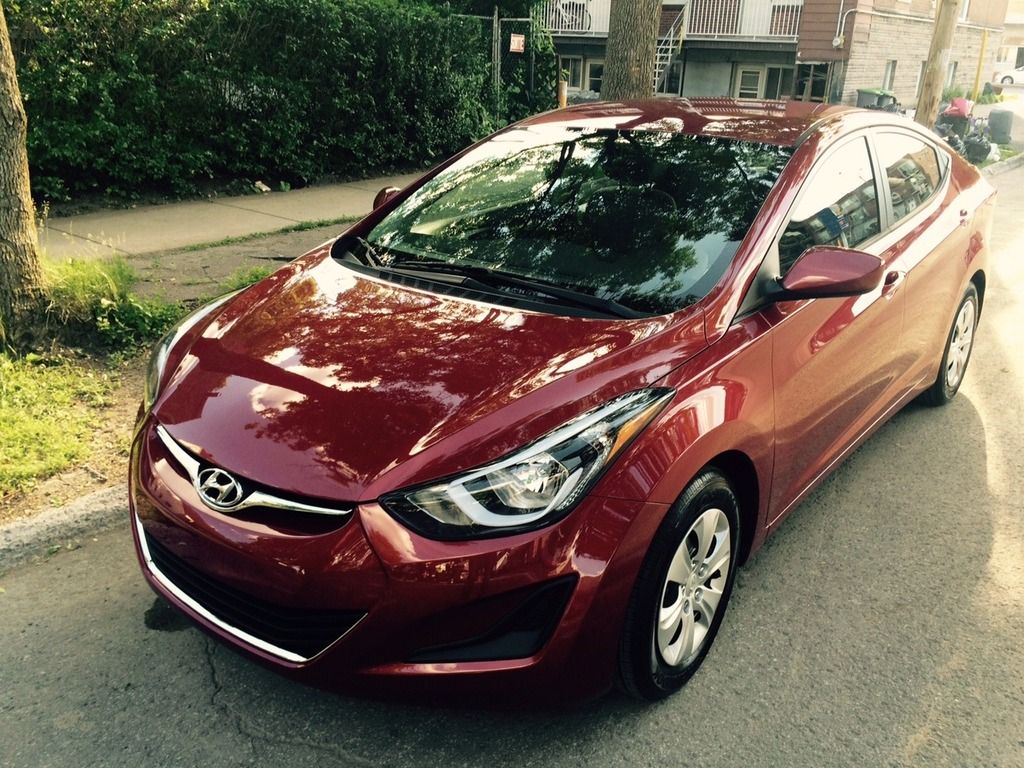 Factory radio to a single bin Pioneer. Also have my JBL GTO 7001 amp behind.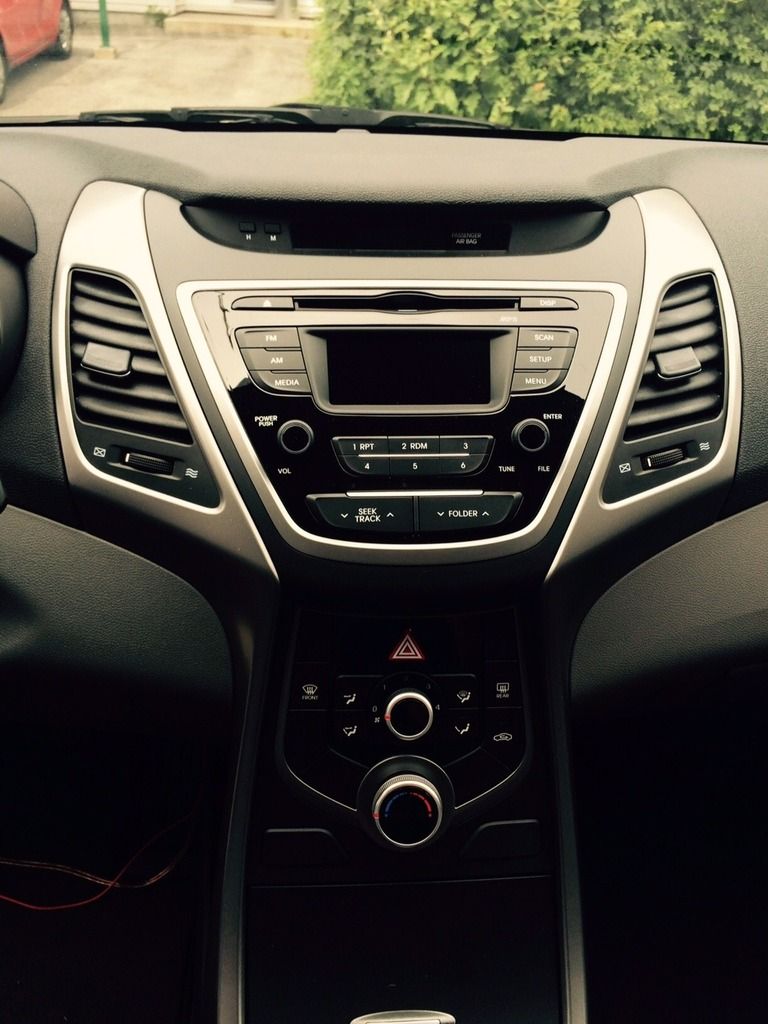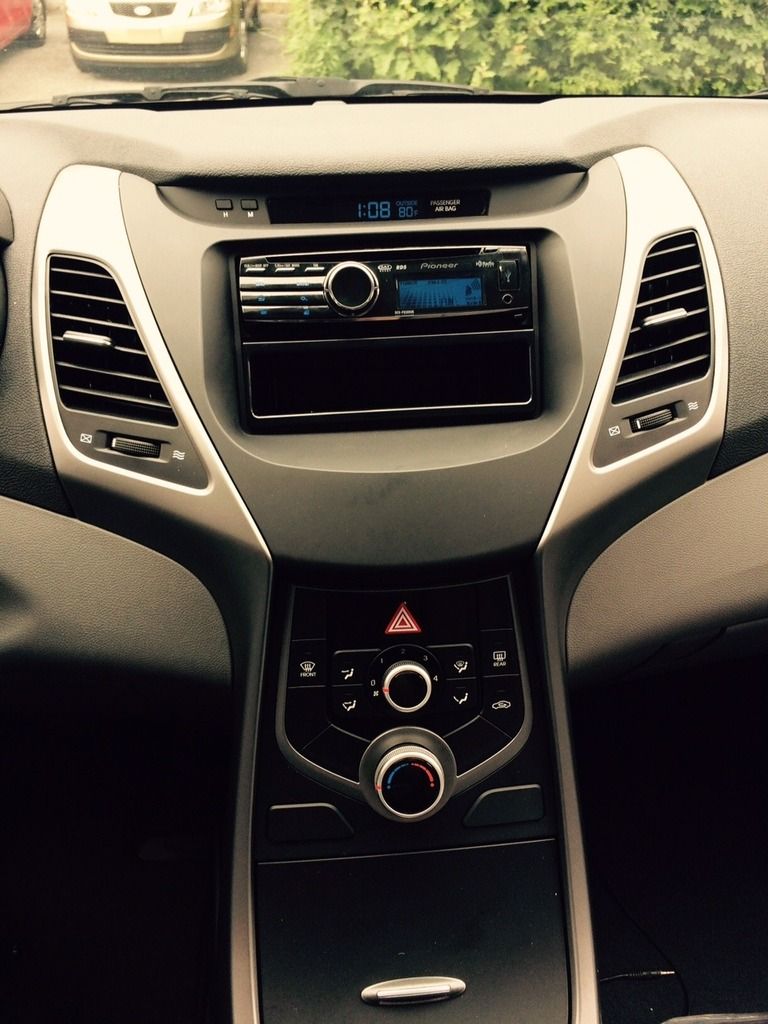 Thanks