Hey everyone
I'm Adam. I'm from Kitchener, Ontario, Canada.
This is my Desert Bronze Elantra L.
My first brand new car ever, I love it!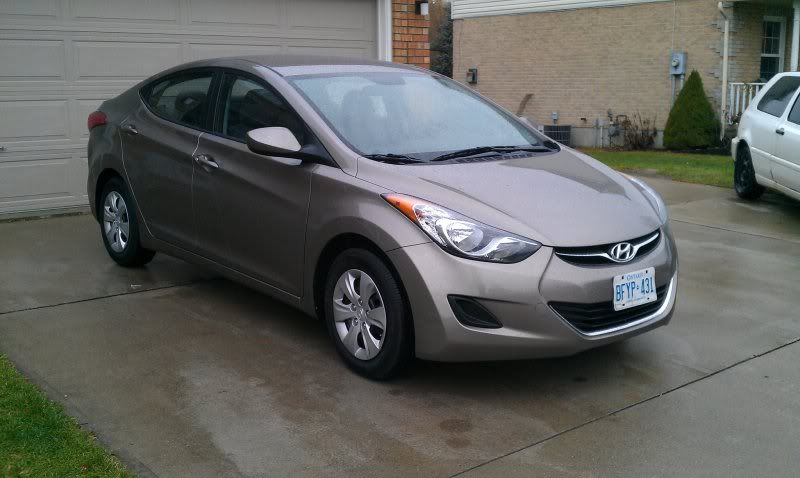 I bought it after my first love broke down...
The only thing I'm annoyed by right now is the temperature gauge is still stuck in F and not C like I want...
Hopefully I'll learn lots as this is my first Hyundai!