After waiting a couple weeks I finally got my ELANTRA!!! and I am MORE than happy with it and it has EXCEEDED my expectations!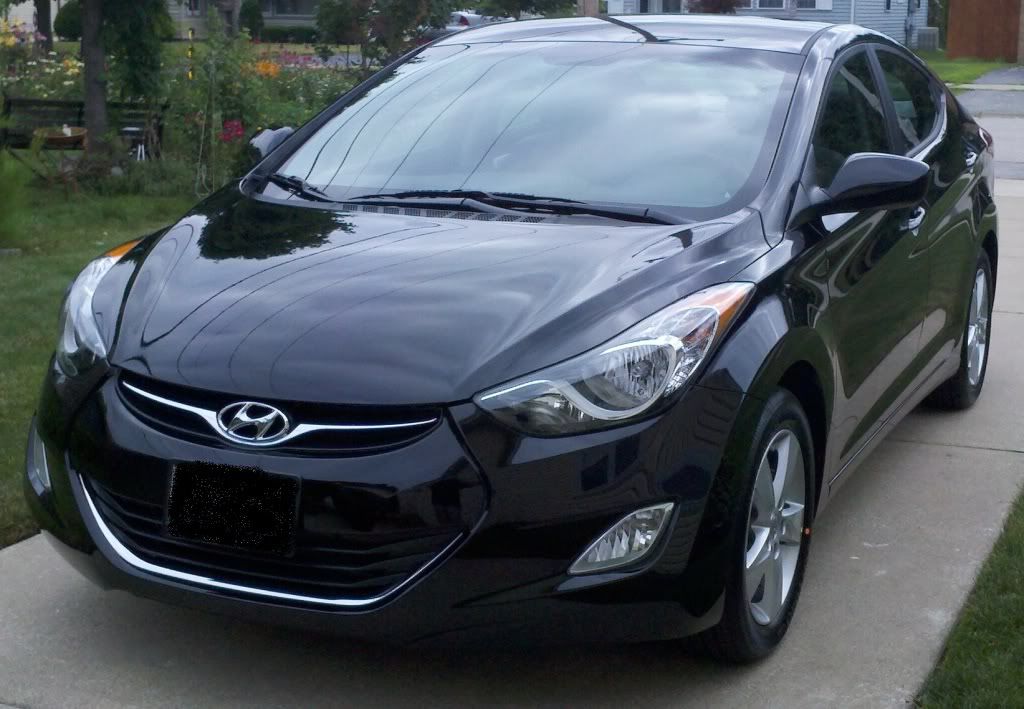 HD pic coming soon!
I have had it for 3 days no and so far MPG looks good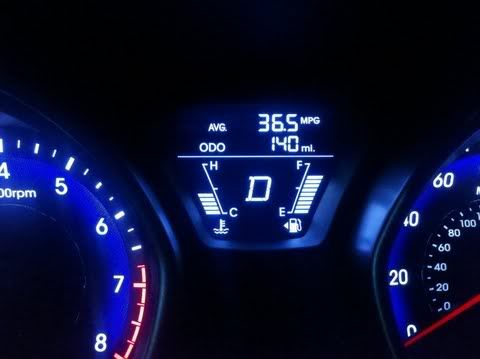 going to a concert downtown tonight (chicago) I think I am going to go wash it already : ) ...is it too soon to wax it?